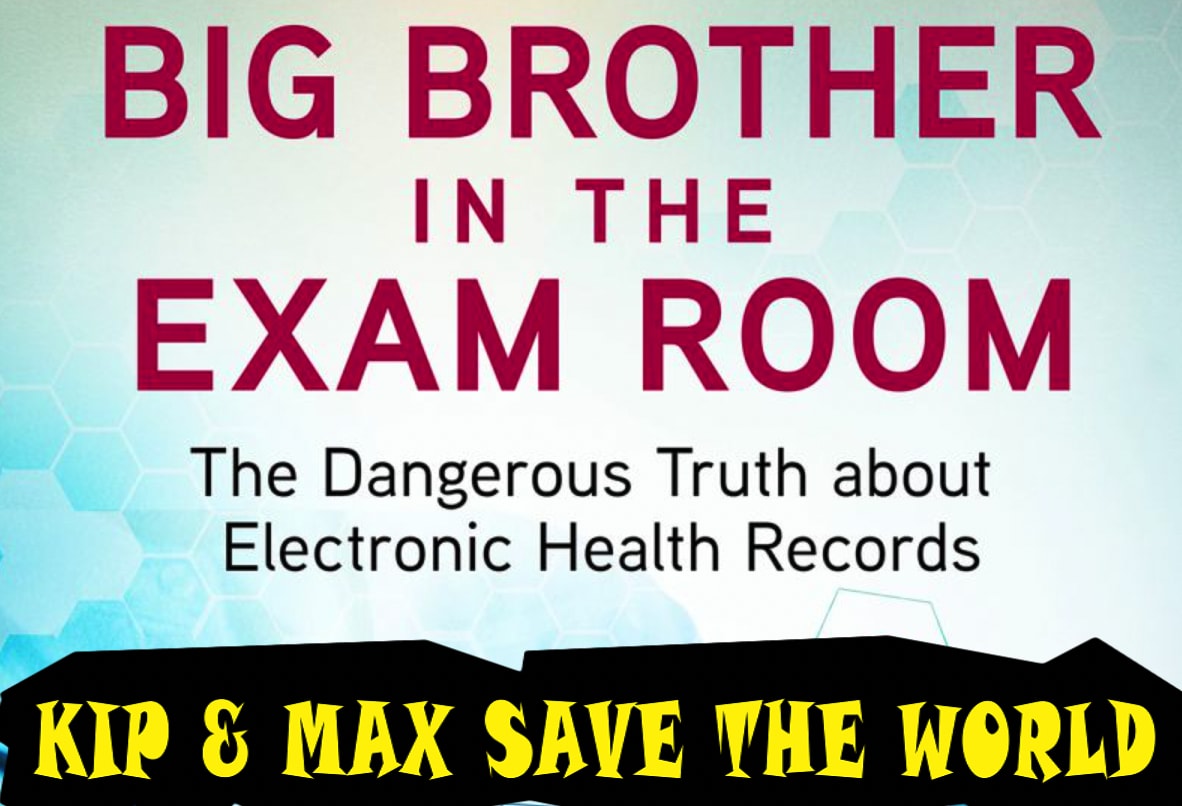 Issues-centric podcast based in Minnesota
Episode 51 – Healthcare "Margins" and Big Brother in the Exam Room - with Twila Brase
Kip and Max sit down with author and President of Citizens' Council for Health Freedom Twila Brase. Healthcare is a hot-button issue that helped decide the 2018 election. But are we actually talking about the right things that are broken in our healthcare system. Twila helps break down where the costs come from, how old decrees have laid the groundwork for our system, and what must be done to solve it.
They also discuss Twila's new book, "Big Brother in the Exam Room" which exposes how HIPAA data is being weaponized against both the patient and the doctor from on high.
There are many points within this episode that may make you shake your head. But you DON'T want to miss Twila's recommendation to "Save the World."
LISTEN IN!